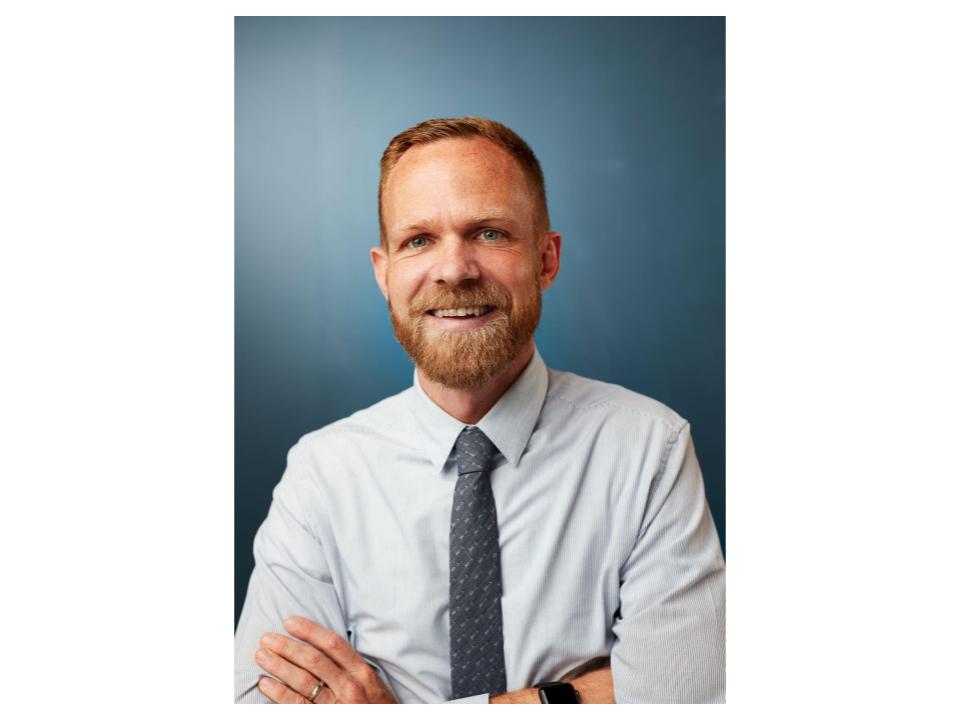 With a skillset developed from his rich life experiences, Luke Wilcox brings his passion for students and mathematics to the Math Medic Foundation board. Luke is a veteran teacher at East Kentwood High School. He has served his school in a variety of roles including Math Department Chairperson, Academic Support Coach, and point person for the Rising Teacher Leaders. Outside of school, he is the co-founder of Stats Medic, Calc Medic, and Math Medic; companies that support math teachers all over the world with math resources centered around the Experience First, Formalize Later (EFFL) model of instruction. Luke has been recognized for his efforts in education with the Presidential Award and the 2017-2018 Michigan Teacher of the Year.
Luke is the co-founder of Math Medic Foundation and President of the Board of Directors. Below is an interview we recently conducted. You can learn more about Luke at his website lukewilcox.org.
Math Medic Foundation (MMF): What is your day job and what is your favorite part about it?
Luke: High school math teacher. I love that every day I have the potential to positively alter the trajectory of a young person's life.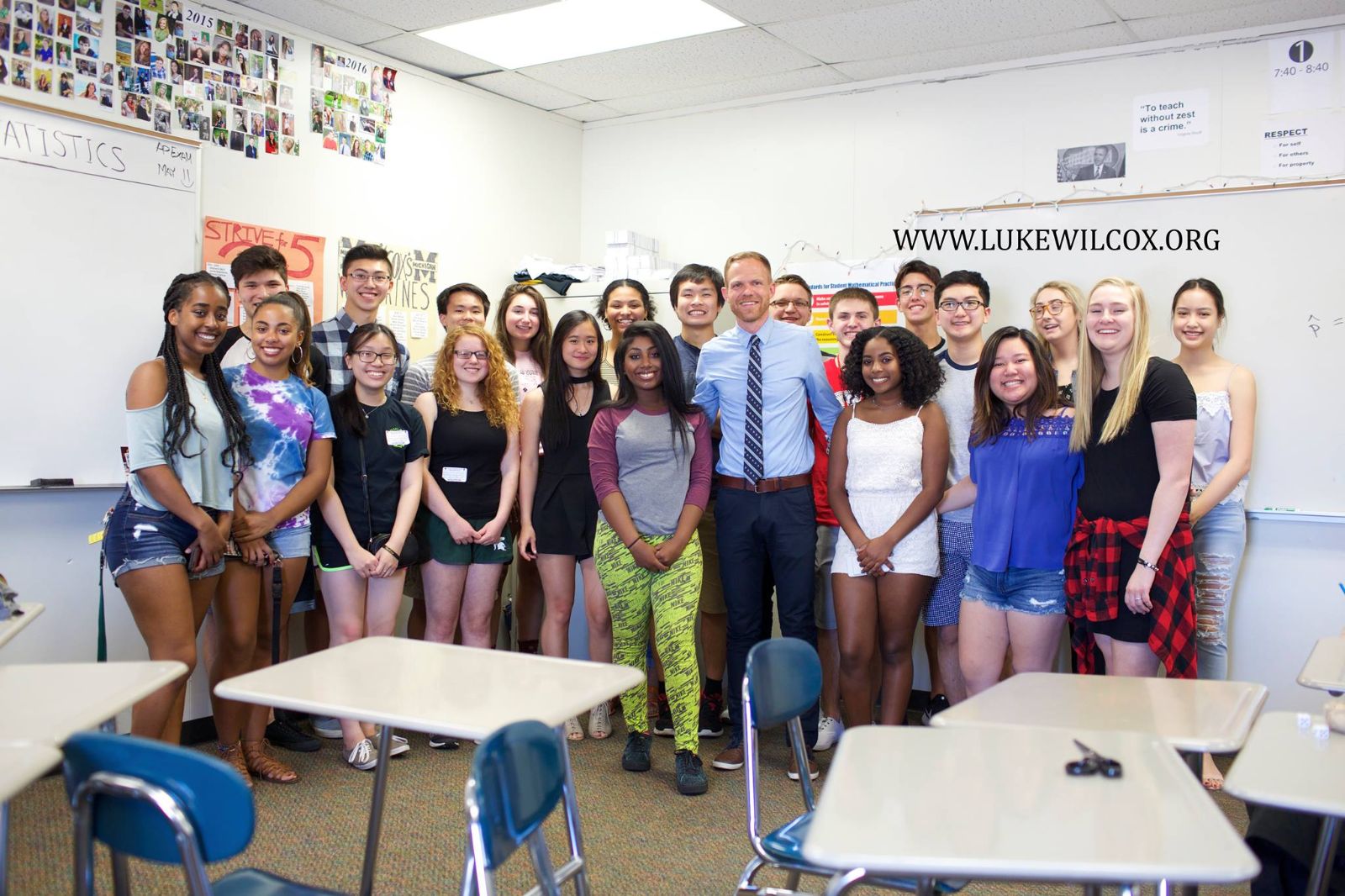 MMF: Why were you interested in co-founding Math Medic Foundation?
Luke: In my 20 years of teaching high school math, I have taught a variety of classes from Algebra 1 up to Advanced Placement Statistics. One thing I have noticed is that there is far less cultural and socioeconomic diversity in the upper level math classes. I want to help fix that.
MMF: What previous jobs have you had?
Luke: Dishwasher, busboy, waiter, cook, valet car parker, pizza delivery. Oh wait, you mean professional jobs? Curriculum development, teacher training, coaching.
MMF: Talk about the first job you ever had. Did you always want to be involved in education?
Luke: The day I turned 13, I started as a dishwasher at Center Street Cafe at $3.35 per hour! In high school, I thought I wanted to be an engineer (more accurately, all the adults around me told me I wanted to be an engineer). During my first year of engineering school I started tutoring some Geometry students to make some extra money. It didn't take me long to realize that teaching was my calling.
MMF: What is a work experience that you are most proud of?
Luke: Early in my teaching career, I was a mentor for an after-school program that helped support students who were at-risk for not graduating. One of my Algebra 1 students, Deon Wilder, was a full year behind on credits (and also failing my Algebra class). I built a relationship with Deon through the program and Deon turned things around. He started passing his classes and went to summer school to make up credits. I was honored when he asked that I be the one to hand him his diploma when he walked across the stage at graduation.
MMF: What do you enjoy doing when you're not working?
Luke: Travel, Distance running, hiking, biking, snowboarding, college football, good coffee, live music (Phish!), building race cars (and choptops).
MMF: Where might we find you on the weekend?
Luke: Up north with my family...swimming, fishing, hiking, or working in the garage.
MMF:Tell us about your family and pets.
Luke: My wife Jamie is an incredible 3rd grade teacher at North Oakview Elementary. Jamie loves hanging with our new puppy and home improvement projects. My daughter Reese is 13 years old and is in 8th grade at City High School. Reese loves reading and wants to travel the globe. My son Trey is 10 and is in 5th grade at Highlands middle school. Trey plays baseball and is obsessed with college football (GO BLUE!). Our new puppy, Magnolia is a 1-year old golden retriever (named after the Grateful Dead song Sugar Magnolia).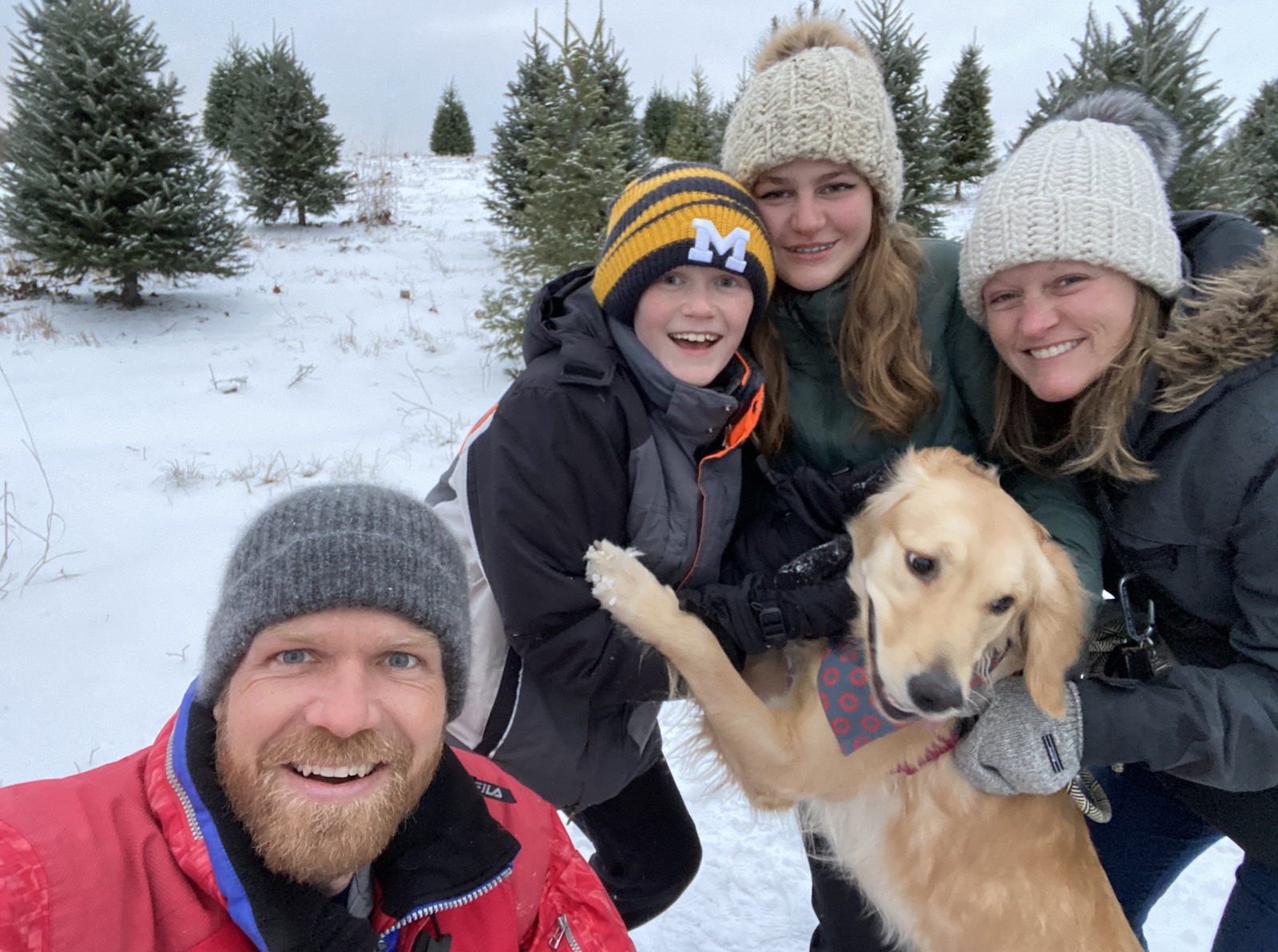 MMF:What's a book you've read recently or a podcast you enjoy listening to that you'd recommend to others?
Luke: I recently read White Fragility by Robin DiAngelo, which helped me better understand my whiteness and think about what changes I would like to see in our society.
MMF:What's a fact about you that not a lot of people know?
Luke: I have been to 100+ Phish concerts. My brother and I started an annual car rally called the Chop Top Challenge, where teams cut the roof off a car and drive it across the country.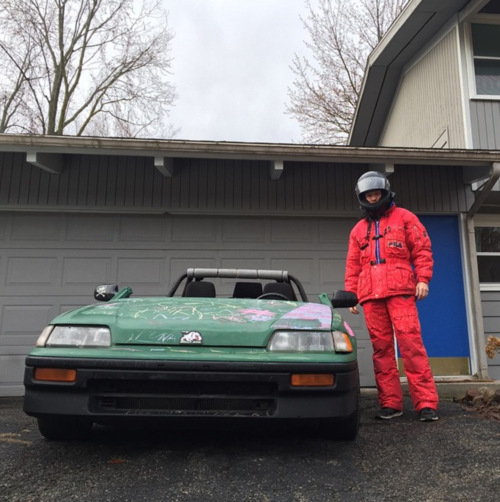 MMF:Who inspires you? Why?
Luke: Barack Obama - his incredible confidence and leadership skills created a real shift in United States culture during his presidency.
MMF:What's your favorite show to binge watch?
Luke: University of Michigan football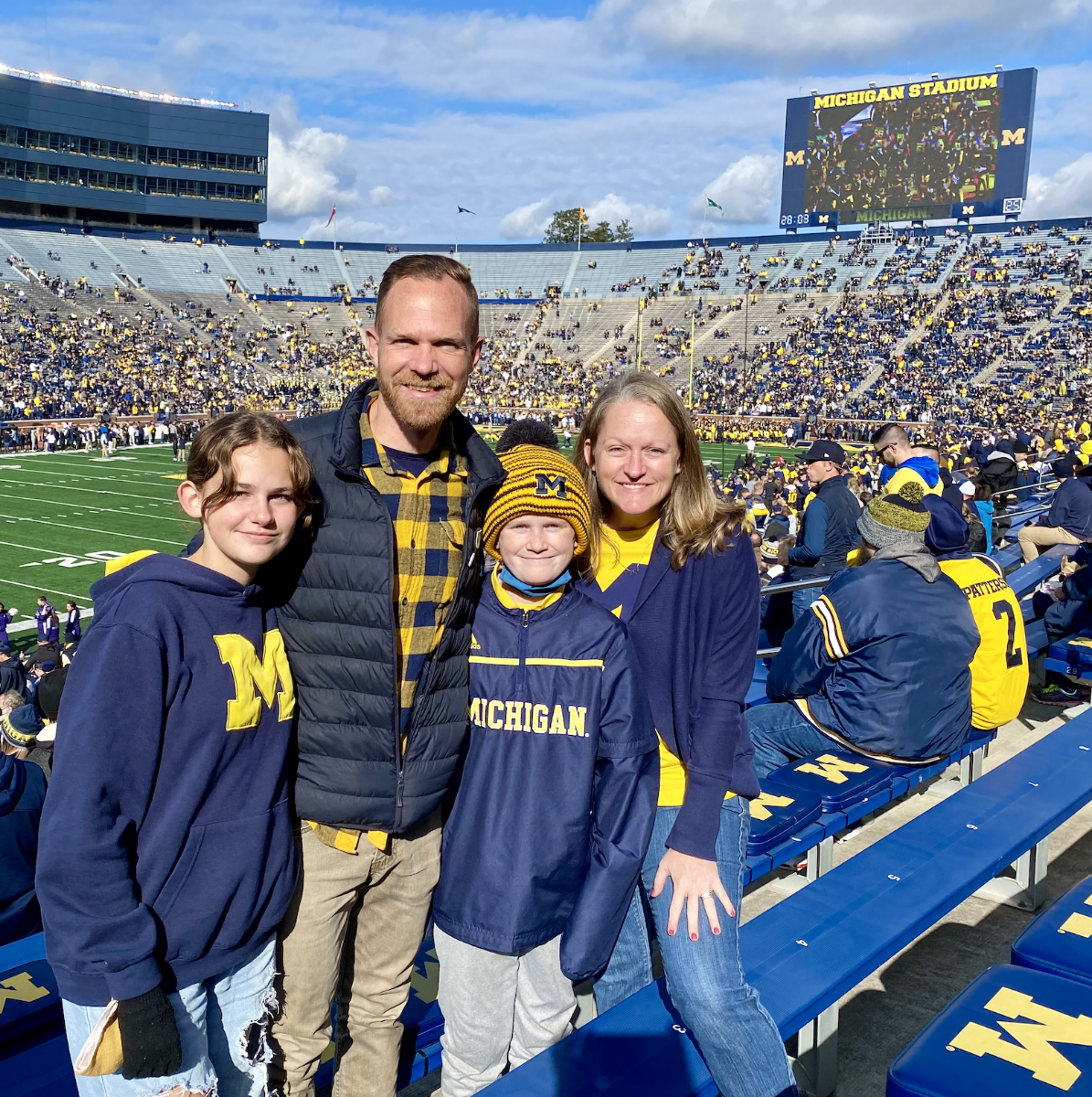 MMF:What's something you're really bad at?
Luke: Remembering stuff. I swear at the beginning of my teaching career I remembered every single kid I ever taught. Now the names just fall right out the back of my brain.
MMF:Favorite sport(s) and/or favorite team(s)?
Luke: College Football - UM. Baseball - Detroit Tigers and Chicago Cubs
MMF:What's your favorite movie? (or TV show, or book)
Luke: Back to the Future, Home Alone.
You can learn more about Math Medic Foundation Board of Directors here. If you have questions, please contact us.
01/16/2022