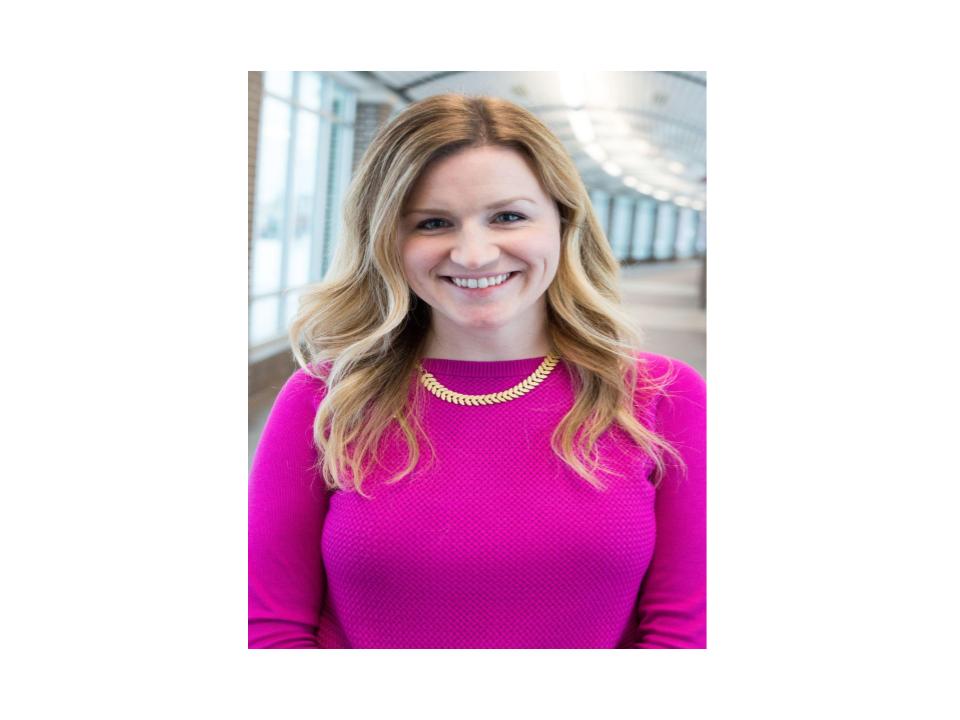 Sharp wit, serious work ethic, a light-hearted sense of humor, and a large dose of empathy - those are just a few of the qualities that make Lindsey Gallas a great leader. An experienced math teacher in both the middle school and high school setting, Lindsey creates contexts in the classroom that activate students' curiosity and fosters student discovery by encouraging students to share their observations in small group discussions. Lindsey has a Master's degree in Curriculum and Instruction with a specialization in Math from Grand Valley State University. Lindsey is also the co-founder of Stats Medic, Calc Medic, and Math Medic; companies that support math teachers all over the world with math resources centered around the Experience First, Formalize Later (EFFL) model of instruction.
Lindsey is the co-founder of Math Medic Foundation and Treasurer of the Board of Directors. Below is an interview we recently conducted.
Math Medic Foundation (MMF): What do you enjoy about Math Medic?
Lindsey: My favorite part is making resources that help teachers because there is always too much to do and never enough time as a teacher. By providing resources to teachers, I can have an impact on many students' experiences in mathematics.
MMF: Why were you interested in co-founding Math Medic Foundation?
Lindsey: Helping students has always been my number one motivator, both in my career as a teacher and in my work with Math Medic. I'm excited to have the opportunity to provide even more support to students and teachers through the Math Medic Foundation.
MMF: Did you always want to be involved in education?
Lindsey: I have always found helping people to be very important. I didn't know I wanted to be a teacher until I got into my math classes in college, and I enjoyed them so much that I made it my major. I planned on becoming a school counselor after teaching for a few years, but once I started teaching, I didn't want to leave the classroom for counseling.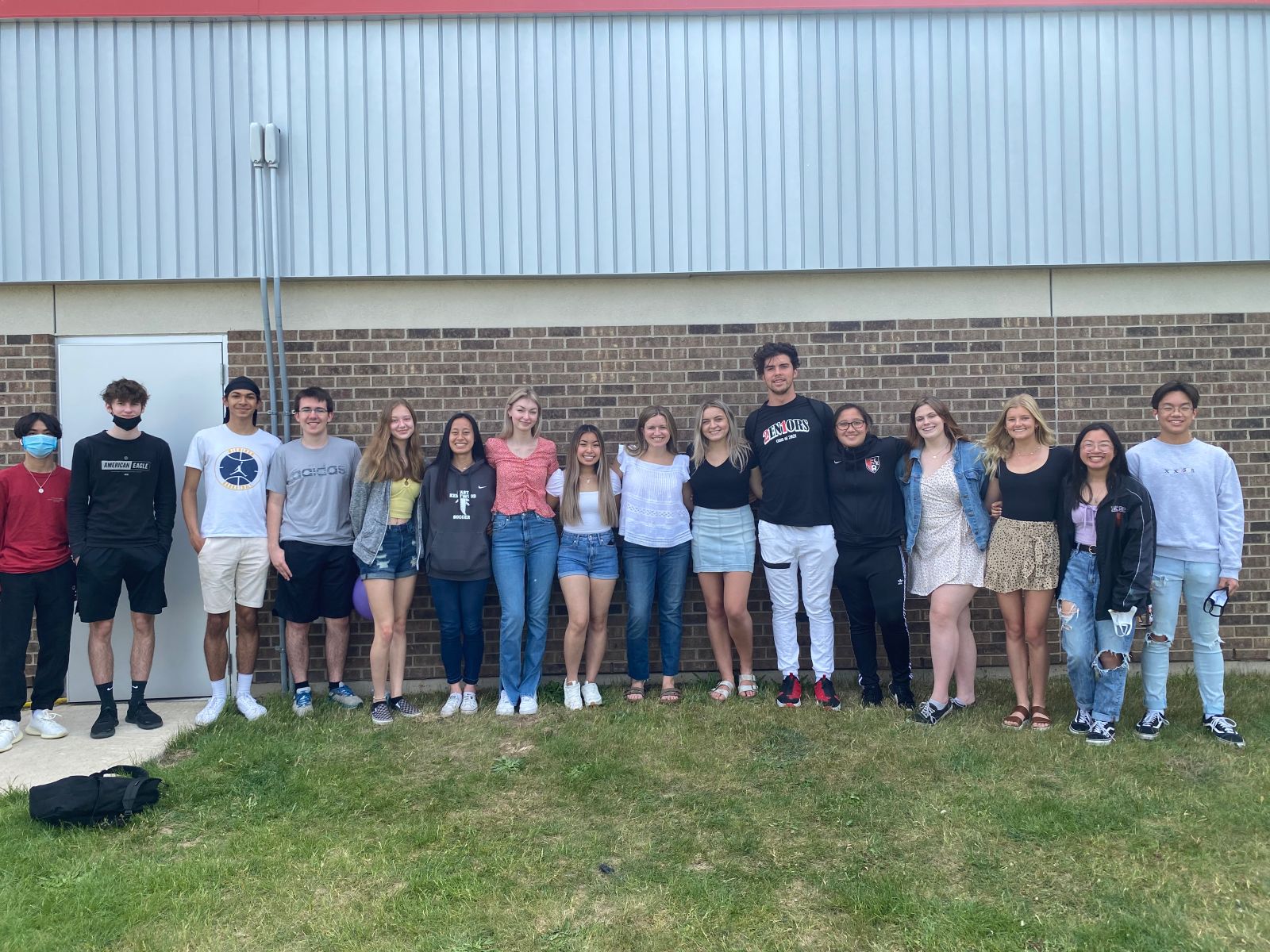 MMF: What is a work experience that you are most proud of?
Lindsey: Creating Stats Medic is the work I am most proud of. Luke and I worked so hard for years making lessons and sharing our work. Seeing how many teachers and students use it now is so rewarding. I know we have made an impact on statistics education, and I am so grateful for the community that uses our work.
MMF: What do you enjoy doing when you're not working?
Lindsey: I love all things "home". Whether it's cooking, baking, DIY home projects, or remodeling, I love creating a place where people feel comfortable and taken care of.
MMF: Where might we find you on the weekend?
Lindsey: I love all things food and spending time with people. We love to entertain and have people to our home. My husband and I also love to try out different restaurants and types of foods.
MMF:Tell us about your family and pets.
Lindsey: My husband, Drew, and I have two children, Cecilia (5) and Owen (1). We recently got a puppy (because we're crazy!), a boxer named Josie.
MMF:What's a book you've read recently or a podcast you enjoy listening to that you'd recommend to others?
Lindsey: I listen to How I built This religiously. It is my favorite podcast. I send episodes to colleagues, friends, and family all the time.
MMF:What's your favorite show to binge watch?
Lindsey: There are too many. I am a big re-watcher. I have series that I have seen too many times to count. I like having shows on in the background that I don't have to listen too closely to know what's going on. I rewatch Downton Abbey every winter.
MMF:What's something you're really bad at?
Lindsey: Cartwheels. I can't do a cartwheel. And diving, it ends up looking like a belly flop.
MMF:Favorite sport(s) and/or favorite team(s)?
Lindsey: Basketball. I've watched the entire series of The Last Dance at least 5 times.
MMF:Which cartoon/TV/movie character would you most like to switch lives with? Why?
Lindsey: Joanna Gaines and I would redecorate my whole house and then switch back.
You can learn more about Math Medic Foundation Board of Directors here. If you have questions, please contact us.
01/16/2022